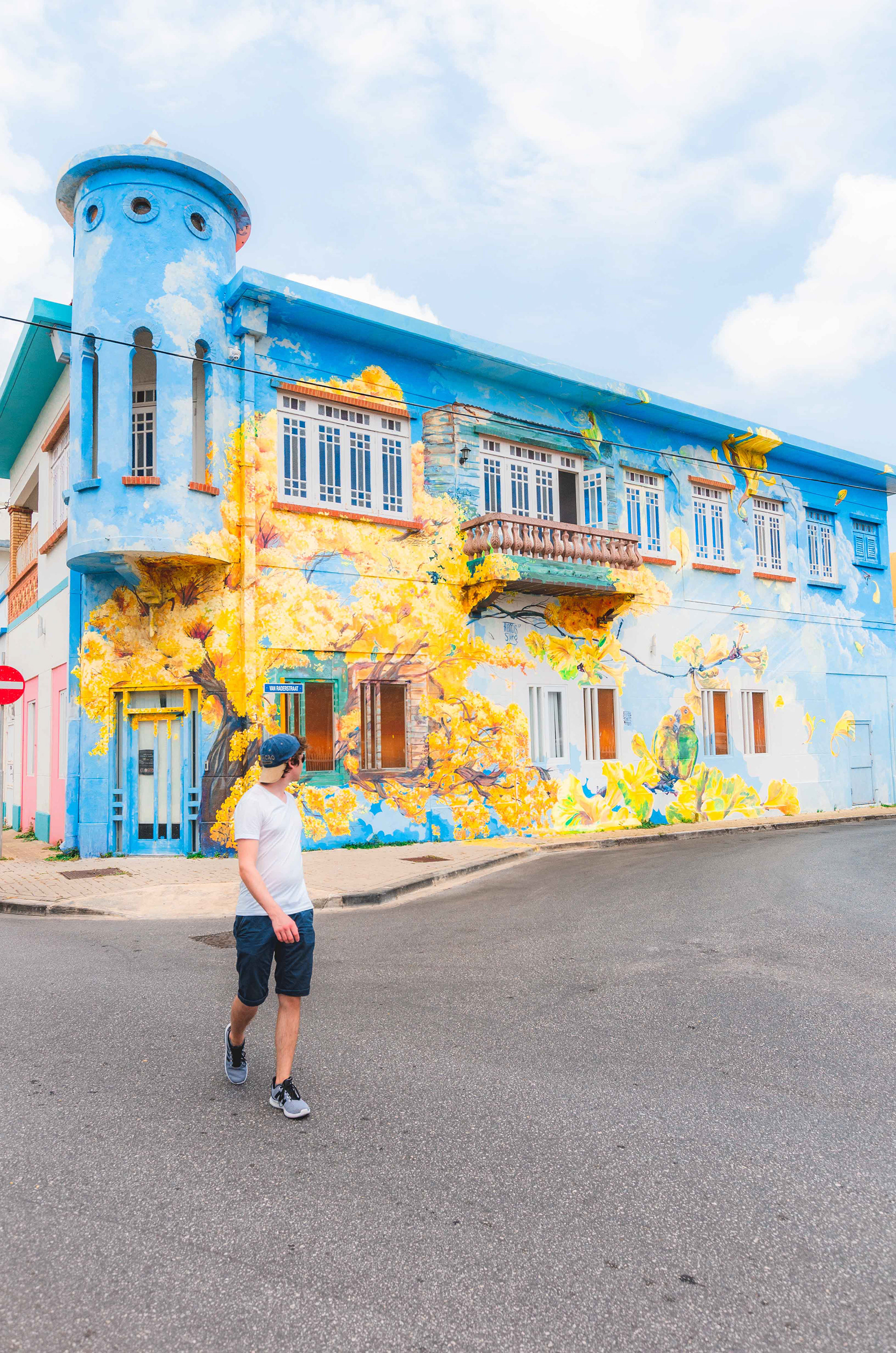 I grew up in the south of Germany and I am a passionate photographer.
My focus is on landscape travel and urban photography but I also try to get into people photography.
Photography is more than just pressing the release button. It is about seeing the beauty of composing elements and capturing special moments.